Our company specializes in the sale, rental and assembly of scaffoldings and formworks.
We would like to introduce to you a wide range of products offered by BPM LLC, the only authorized representative of Altrad Mostostal in north-eastern Poland. Altrad Mostostal is a leader among manufacturers of solid scaffolding and formwork on the domestic and European market.
If you have any questions, doubts or the desire to receive price lists or additional materials describing particular products in greater detail, please contact us by phone: (0-85) 745 47 68, mobile 0606 118 224, 0604 482 951 or by e-mail: post @ bpmrusztowania.pl
If You are doing construction work, we have a special frame scaffoldings for you. They allow very fast and reliable housing of structures. Using brackets (consoles) and girders it allows the housing of objects with complex shapes. Frame scaffoldings are characterized by a simple and logical assembly that guarantees practical and safe constructions.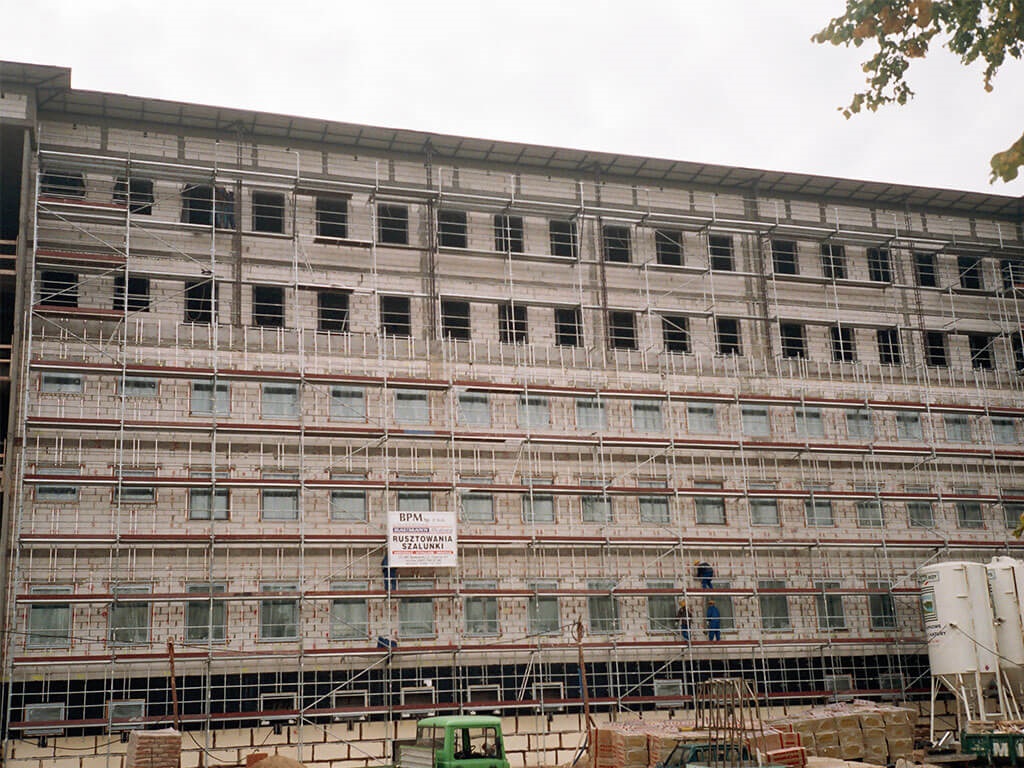 ROTAX Modular Scaffoldings
Perfect for complex tasks, these scaffoldings are great for building round objects, such as towers, boilers, and tanks.
They are intended for construction and assembly works inside and outside of buildings – where the possibility of fast and frequent movement is very important.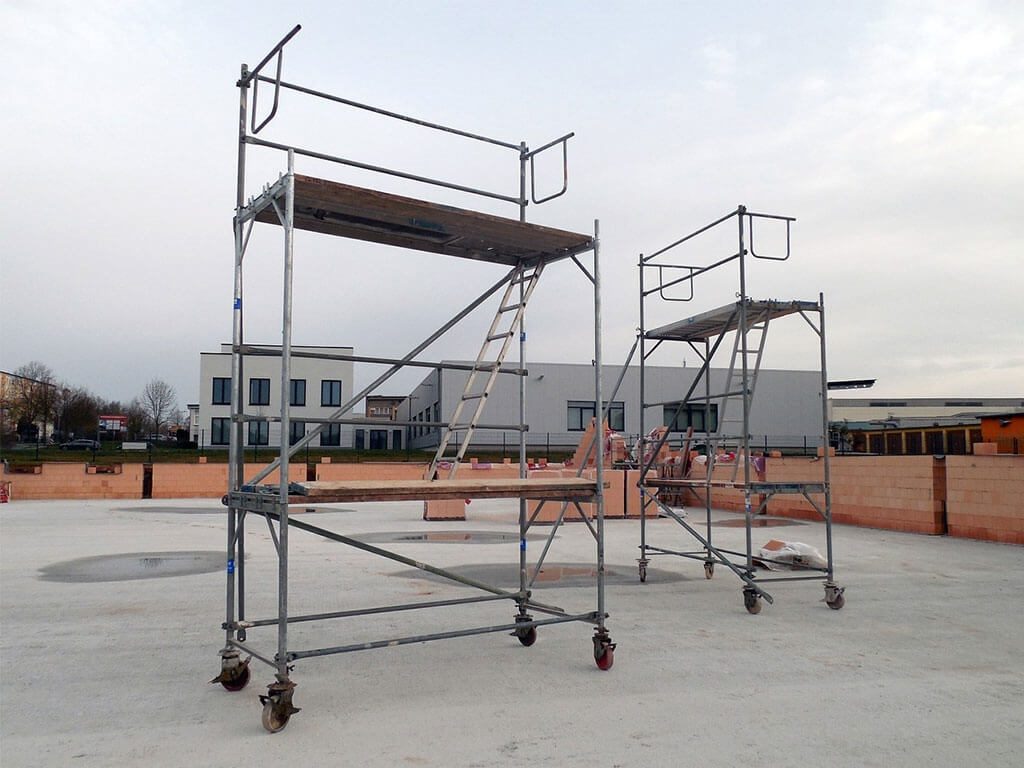 They are designed for conducting all types of concrete construction works. An optimal combination of any formwork is ensured by a full range of shuttering boards with a width of 30 to 90 cm and a height of 150, 170 and 300cm. Our formworks belong to the so-called medium-dimensional formworks group, thanks to which their assembly on the construction site is possible without the use of a crane. The allowable concrete pressure is stated at 60 kN / m2 for a setting without superstructures and 55 kN / m2
This system guarantees easy and efficient work due to the simplicity of assembly, while ensuring full safety of the people working on construction sites.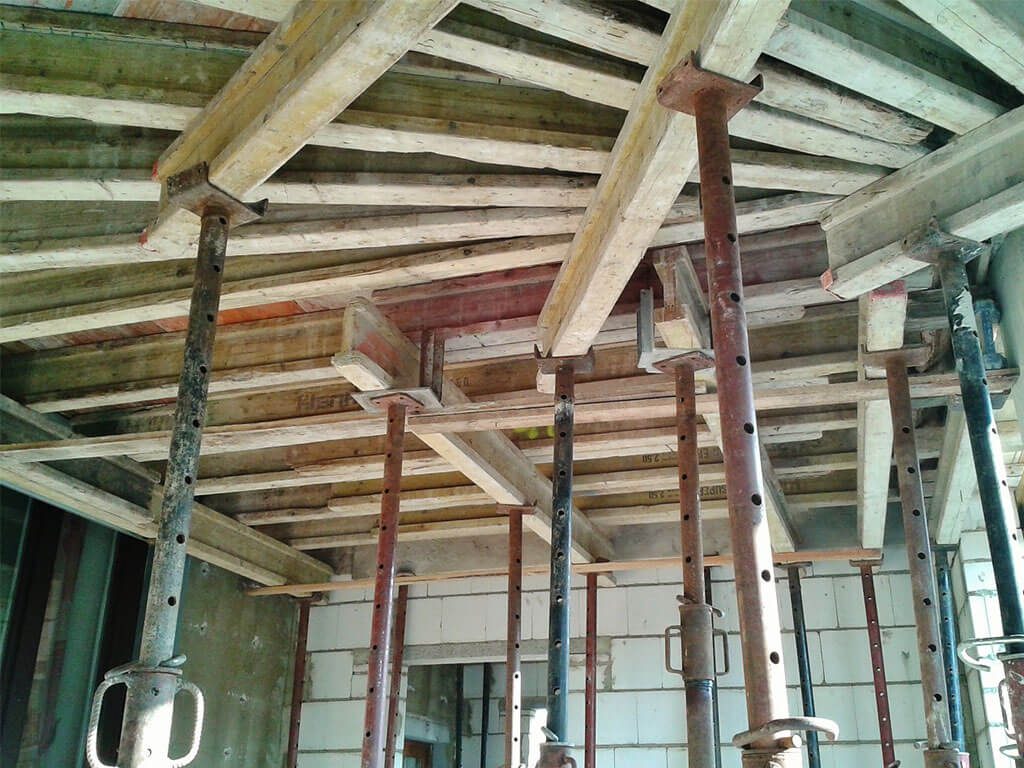 Construction chute for rubble
It ensures improvement of renovation works and maximum tidiness.
Grids and scaffolding tents
They protect against adverse weather conditions: rain, wind, snow